300 Winchester Magnum Load Development Packs
Each load pack is 25 rounds. For more information about each of the three load packs please continue scrolling for a full description below.
With the current material shortages, we suggest only purchasing a load pack if you have time to shoot and react quickly. We cannot guarantee any future availability.
To order, choose your projectile below and then add the quantity you need to your cart, If we are out of stock you can add your email to be notified when we have it in stock.
In order to ensure you are getting the most accurate cartridge length for your rifle we offer the following tools for measuring your internal chamber length. Are you missing any tools, you can get them all together or separately here.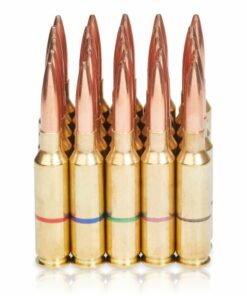 +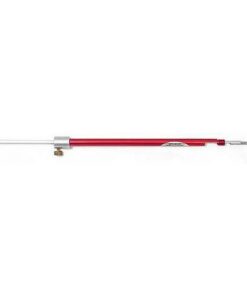 +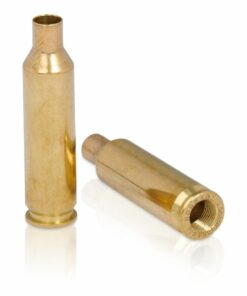 +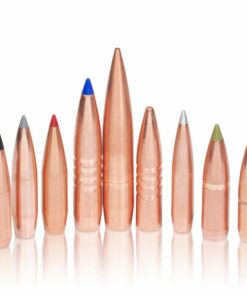 +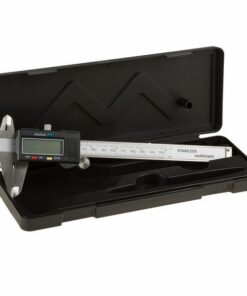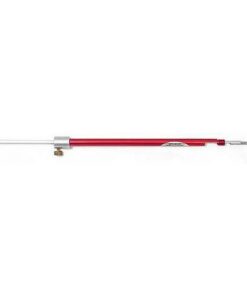 1

×
Hornady Lock-N-Load Straight OAL Gauge
$

36.99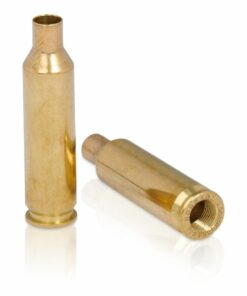 1

×
300 Winchester Magnum Modified Case
$

9.00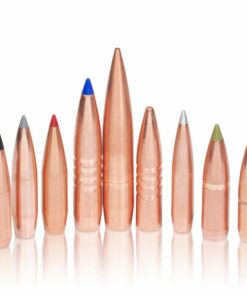 1

×
Single 30 Caliber Projectile
From
$

1.00